The teens were surprised by lowering the school skirt of their companions behind an exhibitor.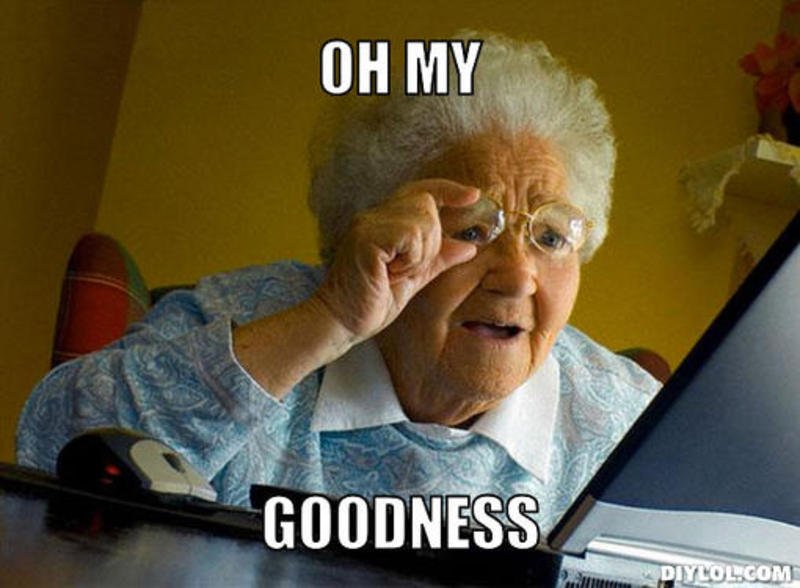 A group of young high school students turned a Walmart into a hotel room.
The students used the mattress displays as their nest of love, but a security guard from the department store caught them in full swing.
And it is that act of love was "collective" since inside the place there were two men and women who came up and adjusting the school skirt.
VIDEO:
AjajajajajajhahdvfnvfjfkbfjxnxjgnsTítulo para el vídeo?

Posted by Tío Iztapalapap on Friday, September 8, 2017